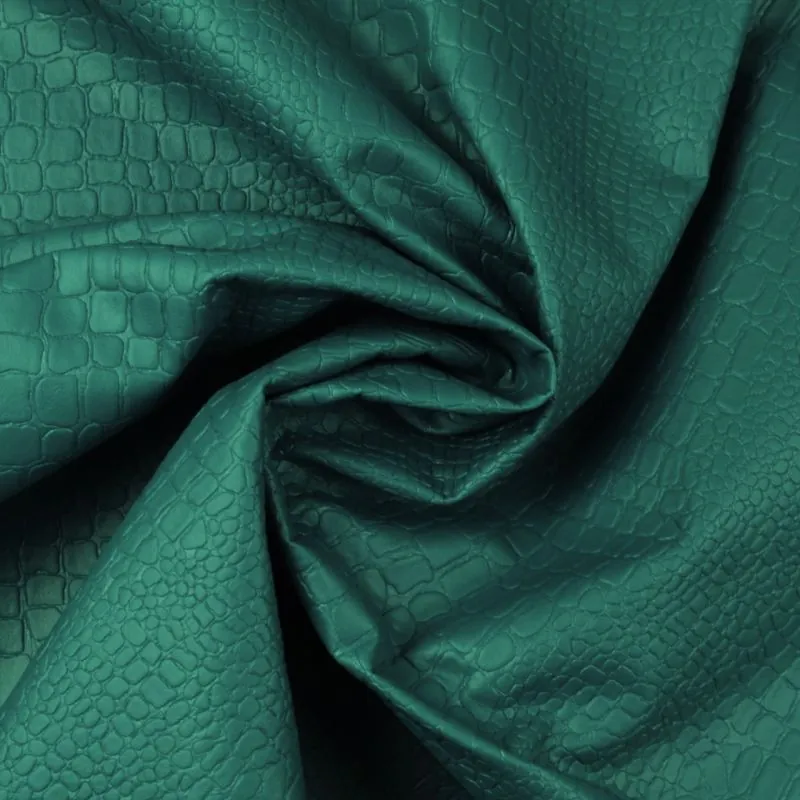 Jersey fabric printed with flowers
Reference: C903-Jer-01
Fabric coupon
Laize / Largeur:
150 cm
OR
Pay in 1 click with Paypal
Estimated shipping costs:
Calculate Shipping Cost
Free Shipping
en
United States
via
Click & collect
voir les transporteurs
No estimated delivery specified
Jersey printed with flowers on a white background
Product return 14 days

Delivery in relay point offered from 45€

Advisors at +33 1 53 06 83 61
Jersey fabric printed with flowers
Printed jersey with flowers on white background
This stretchy and soft fabric is perfect for dresses, skirts, t-shirts or shirts.
To maintain your beautiful creations think of washing by hand or machine at 30° maximum and ironing at a gentle temperature!
Type of product:

Fabric

Length:

3 meters

Compositions:

100% Polyester

Width:

150 cm

Maintenance and washing:

Washing machine 30/40°

Format:

Coupon of 3 meters

Weight:
More products in the same category...
Customers who bought this product also bought: